Concert Night on the Rooftop
The Museum of Boulder is hosting a dual concert on the rooftop featuring Kingdom Jasmine & The Annie Oakley!
Snacks & beverages included in the ticket price.
Please note that due to the local fires and incremental weather, there may be change in plans for this event – please watch our website or call the Museum 303-449-3464 for updates.
Please join us for an evening concert on The Museum Rooftop with snacks & beverages provided from T/ACO. We look forward to an evening of music, food and stunning Boulder views from our rooftop!
All attendees are required to wear masks and socially distance. The Museum is adhering to all the COVID regulations implemented by the city and state to keep us all safe!
Kingdom Jasmine is the pen name of Bob Barrick, a singer-songwriter known for his boundary-bending style of folk-rock. Featuring intricate guitar beneath Whitmanian lyricism, Kingdom Jasmine draws on traditional folk themes while simultaneously incorporating elements of indie and experimental music—at once nostalgic and cutting-edge.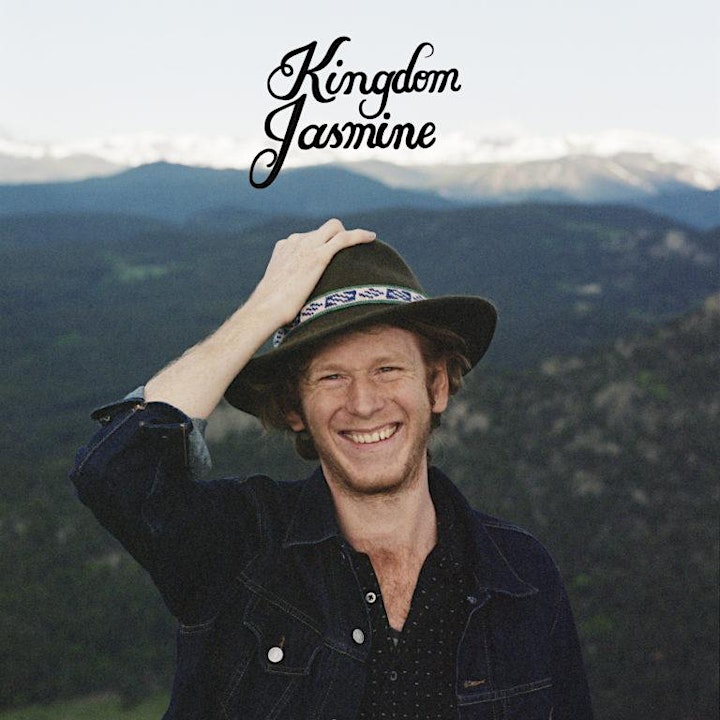 The Annie Oakley is an indie folk band fronted by identical twin sisters Jo and Sophia Babb. The sisters combine immaculate harmonies with intimate storytelling, touching on the most human of elements in their writing.