Boulder Nablus Sister City Project Exclusive Film Screening of Tower
Come celebrate Boulder's five-year anniversary with sister city Nablus, Palestine at the Colorado premier of the award-winning film "The Tower."
The Tower: (Norwegian: Tårnet) is a Norwegian animated feature film written and directed by Mats Grorud.
About the film: A young girl living in a Palestinian refugee camp learns abut her family's history through stories told by three previous generations of refugees.
Included with ticket price:
Premier viewing of the film "The Tower"
Homemade baklawa
Following the screening there will be an on-site discussion
A chance to win multiple gifts
Screening Information:
Doors to open at: 6:30pm MST screening to begin at 7pm MST
Additional Event Information:
We are lucky to be in cooperation with Palestine Museum US as a co-sponsor
Gifts and products from Nablus will be available for purchase onsite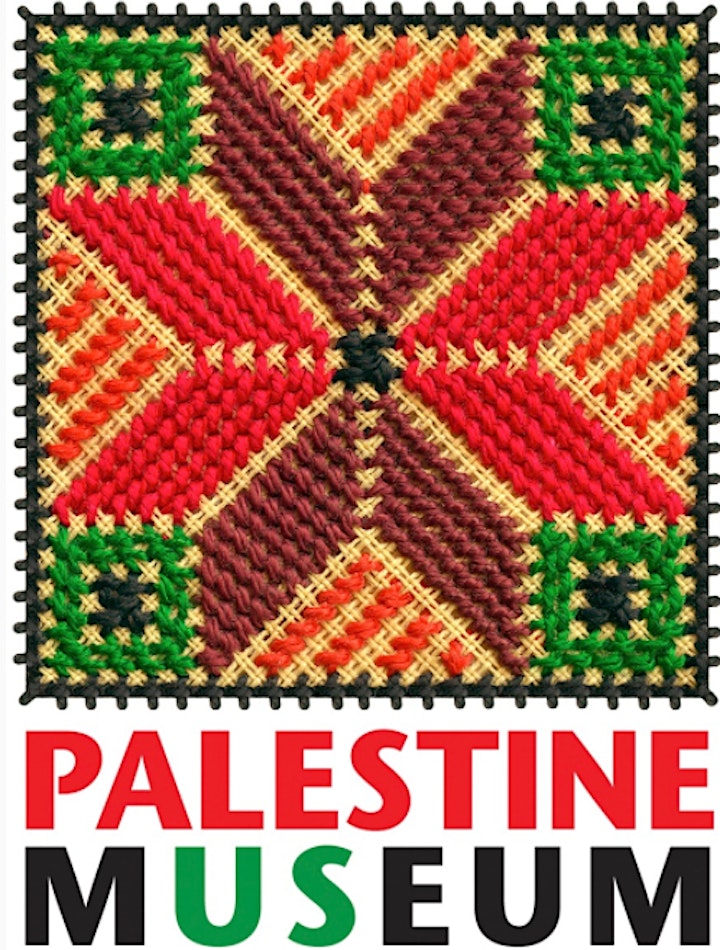 Awards:
At the Chicago International Children's Film Festival, The Tower won both the Liv Ullmann Peace Prize and Best Animated Feature.
At MONSTRA Lisbon Animated Film Festival The Tower won Best Sound Track and Jury Special Award